The Community Investment Fund of Indiana (CIFI) provides Development Services to its customers. All customers applying for a loan receive assistance. The development services that include pre-loan and post-loan assistance are designed to assist customers with business planning, preparing and developing loan packages, management assistance and other assistance that may be necessary for starting, strengthening and or growing the customer's business.
CIFI Development Services are customized to assist customers to use CIFI Financial Products. The Services may be provided by CIFI's key business partners, an affiliate and or contractor. The services are provided without charge to CIFI customers.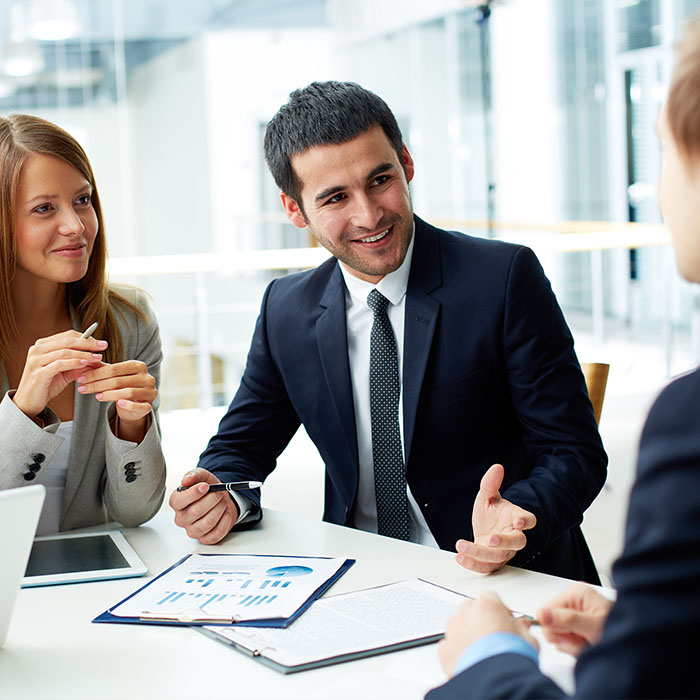 If you have any questions about our CIFI's development services before filling out an application, please fill out the form below and we'll be in touch.